Introduction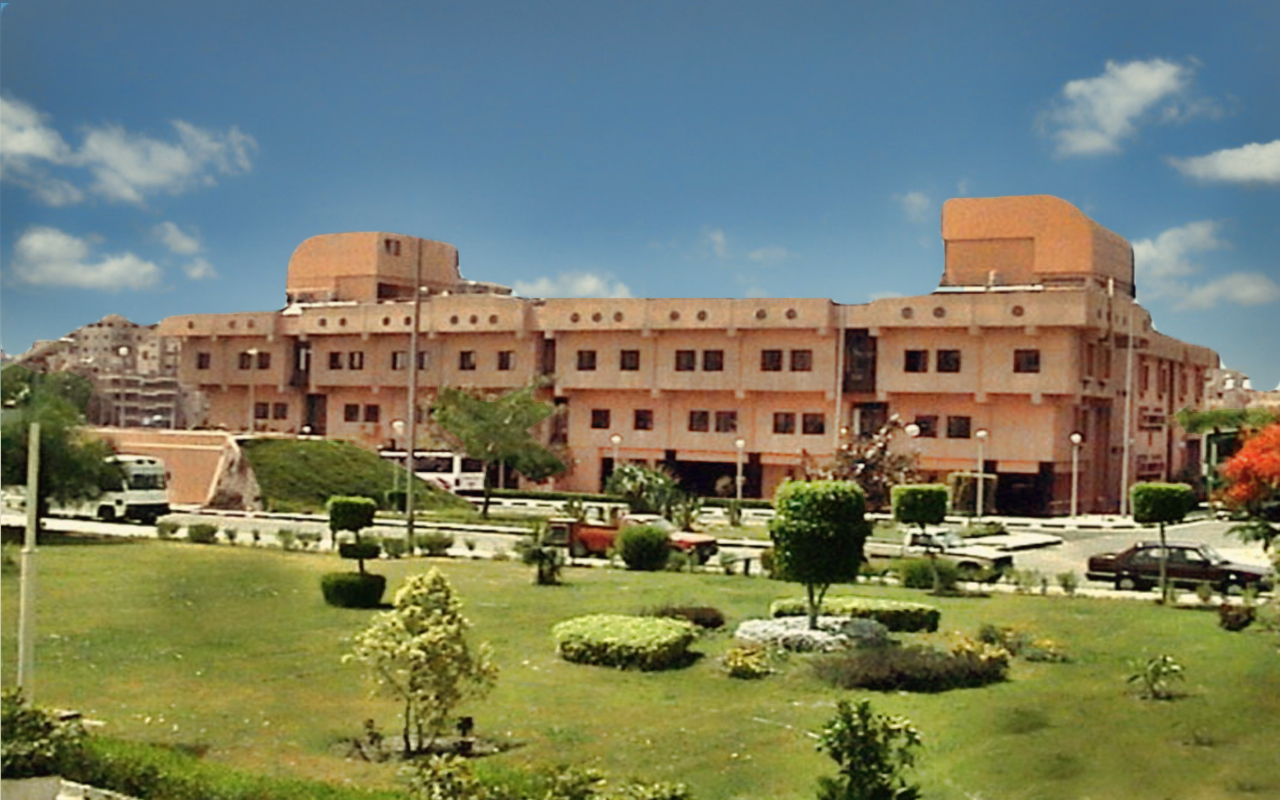 Since 1970s, Ministry of Electricity & Energy has given due consideration to the Renewable Energy (RE) resources.
In early 1980s,a renewable energy strategy was formulated as an integral part of the national energy planning in Egypt. Such strategy has been revised in view of the projections for possible RE technologies/application options, available financing sources and investment opportunities in the field.
Currently,the strategy targets to satisfy 20% of the electric energy demand from renewable energy resources, by the year 2020, including about 12% from wind power , 8% from others RE sources ( hydro power , solar energy , ....... ).
In 1986 New & Renewable Energy Authority (NREA) was established to act as the national focal point for expanding efforts to develop and introduce renewable energy technologies to Egypt on a commercial scale together with implementation of related energy conservation programs . NREA is entrusted to plan and implement renewable energy programs in coordination with other concerned national and international institutions within the framework of its mandate which includes:-
And the amendment of the law establishing the Authority to allow the establishment of companies either on their own or with other partners to establish, operate and maintain renewable energy projects, to create an attractive element for investors to enter with the Authority in joint projects to achieve the implementation of the current policy of the electricity sector to encourage companies working in the field of renewable energy to invest in the establishment of stations Generating electricity from renewable energy sources in partnership with the private sector or government companies for the purpose of implementing projects or works of operation and maintenance. The Prime Minister also issued a decision on issuing the feed tariff for electricity produced from solar energy projects Which aims to build capacity of about 4300 MW. The period 2015-2017 includes the construction of 2000 MW wind power stations and 2,000 MW PV photovoltaic plants, as well as encouraging consumers to establish and sell photovoltaic power generation systems on rooftops. To the electrical grid with a capacity of 300 m., And before the end of 2014, the President of the Republic Decree No. 203 of 2014 on 21/12/2014 on stimulating the production of electricity from renewable sources of energy.
Renewable energy resource assessment.
Research, development, demonstration, testing and evaluation of the different RE technologies focusing on solar, wind and biomass.
Implementation of renewable energy projects.
Proposing the Egyptian standard specifications for renewable energy equipment & systems, and conducting tests to evaluate their performance, under the Egyptian prevailing conditions, hence issuing respective licensing certificates to that effect.
Rendering of consultancy services in the field of renewable energy.
Technology transfer and development of local manufacturing of Renewable Energy equipment.
Education, training and information dissemination.
---